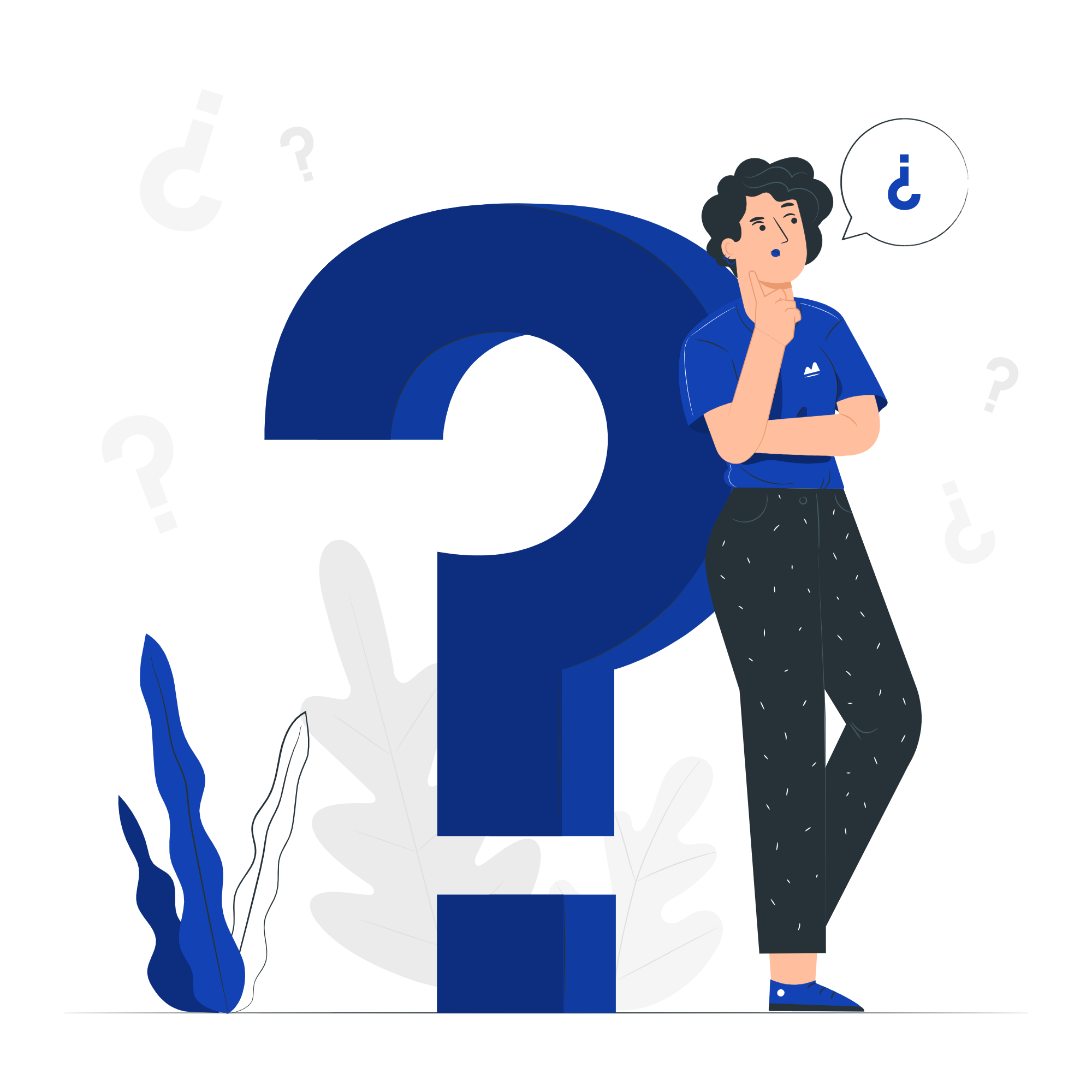 Open Source CMS development
Open source web development is one of the best choices opted by a business firm. The website developed using an Open source Content Management System helps to perform any update on content very easy and effortlessly. TendrilSoft has nurtured its team to furnish any kind of custom open source CMS solution. With Strong management capabilities and offshore advantage, TendrilSoft furnish CMS solution at affordable cost. TendrilSoft has an experience of making open source web Development in various business types and industries.
TendrilSoft's CMS development services will enable to go beyond the easiness and create very user friendly CMS development. TendrilSoft's Open source CMS Development team can build turnkey CMS for forums, blogs, Polls, Surveys, Articles, Pligg or Social Network sites. TendrilSoft's turnkey CMS Solutions will be easy enough to operate by any non technical person.
TendrilSoft ensures to provide Open source Content Management System with all latest features and CMS solution which can give best return on your investment in very short period. We provide enriched, robust CMS systems which can easily scale up and incur very law maintenance cost.